Over the years dogs have taken us to many Countries, either judging them or just attending Specialties. We have made many good friends as a result & just love to renew acquaintances when we have the opportunity.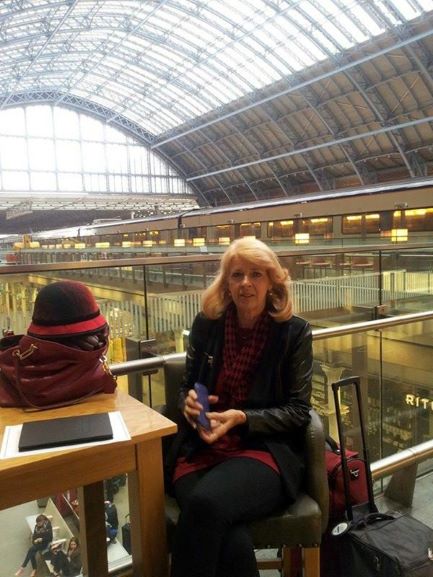 2015. At St Pancreas Station, UK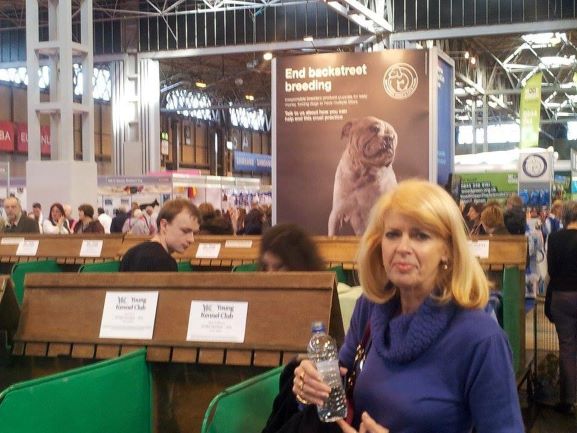 Anne-Marie At Crufts Dog Show "  NEC "Birmingham City, England  2015
In February '09 I was fortunate enough to fly to the USA to see "Alex" being shown at Westminster Show.
 Ring side seats added to the excitement of it all, the atmosphere & the friends were a bonus.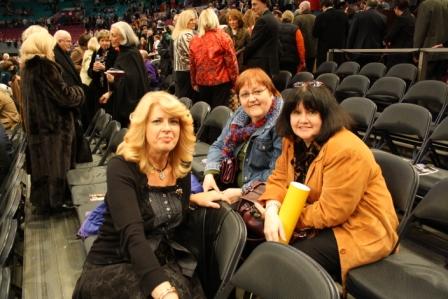 Anne-Marie with friends Cathy Hill & her sister Fran.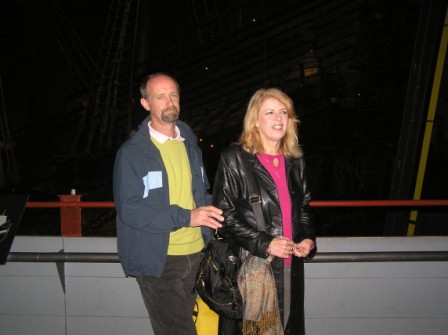 Leigh & Anne-Marie at the "Vasser"Museum  in Stockholm, Sweden  July '08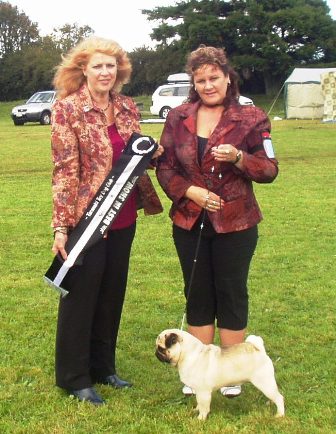 Judging Toys In New Zealand 2011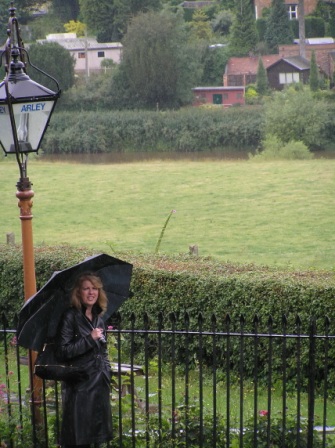 Anne-Marie at the Arley Rail station, UK July 08.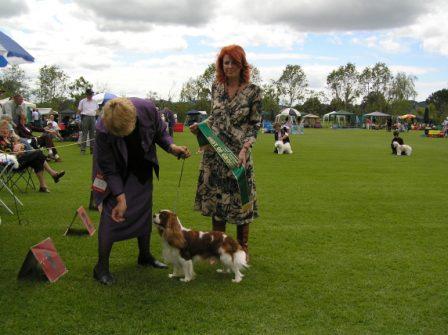 Anne-Marie Judging Toys in New Zealand.